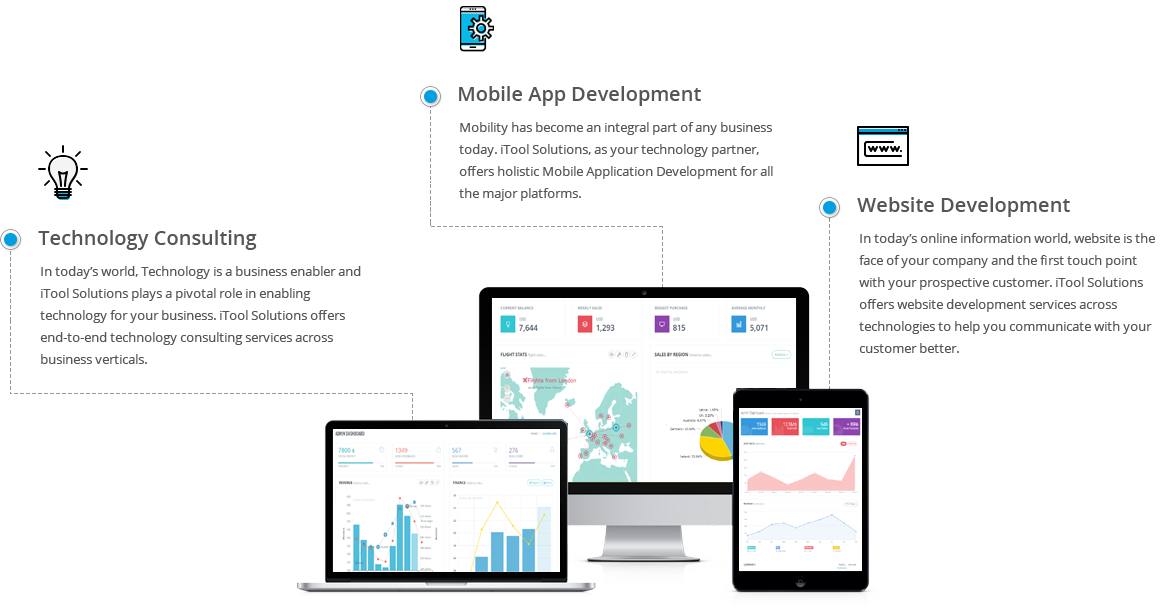 We, at iTool Solutions, work with you as your technology partners and assist you in achieving your business objectives by leveraging technology. We offer holistic technology services right from technology consulting to product development, testing and deployment. Our team of domain experts brings extensive industry experience to ensure success in every project.
Contact Us
We are iTool Solutions
'iTool Solutions' is a Software Development company based out of Surat (Diamond City), Gujarat, India. At iTool Solutions, we believe "Information" is a tool which can guaranty your success provided it is put at its best use. We work with you as your technology partners with one clear objective i.e. to use available information at its best to achieve your business goals.
Our mission is to provide a world-class product quality and experience to exceed the expectations of our clients & partners. We are agile enough to understand changing nature of business and requirements accordingly. We accomplish this through a collaborative approach with our talented and focused team members.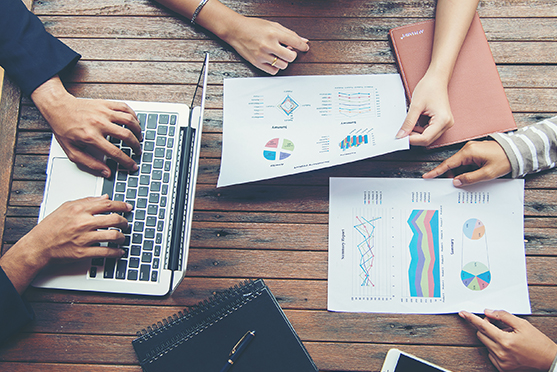 iTool Solutions has been helping clients across verticals to leverage latest technology innovations, the power of mobility, analytics and agile methodology to expand the business. iTool Solutions has played an instrumental role in delivering world-class mobile applications and web solutions which have helped our clients in exploring new business opportunities. One of the marquee use case scenario includes a GPS Tracking mobile solution. Key highlights of this solution are:
Real-Time Tracking of GPS Tracked Vehicles

Ability to track the consignment on the go

Track path traversed by the vehicle

Robust Analytics and Reporting system which provides: Daily travel statistics report, Stoppage Report & Speed Report
Ability to switch off and switch on the AC & Engine of the vehicle

Keep track of path followed by the vehicle since installation of GPS tracking device

Alert & Notification system with: Speed Alerts, Device Battery Low Notification & GPS Tracker man-handled notification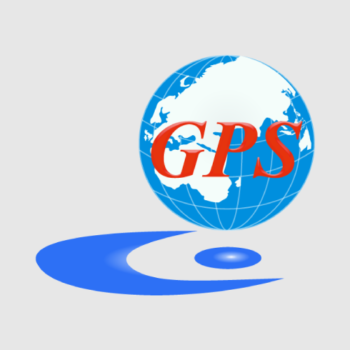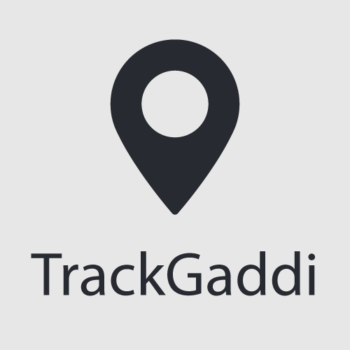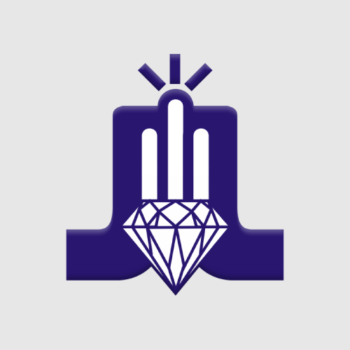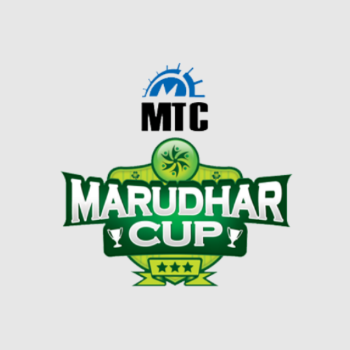 I am glad we chose iTool Solutions to develop our enterprise mobile app. They are a highly professional team of domain experts who ensure timely & quality delivery of your product.
Dedicated, Knowledgeable and Thorough, that's how I will describe iTool Solutions. We had very good experience working with them.
Highly energetic and passionate team of developers. Loved working with them!
Native vs Hybrid Mobile App Development
Keep in mind your app user's experience because Customer experience is primitive to mobile app development today. Unless your app delivers an intuitive & wonderful user experience, it may still [...]
Mobile First
Mobile First approach focuses on the mobile design first and then moves on to the bigger screen sizes such as desktops and is also called as progressive enhancement.