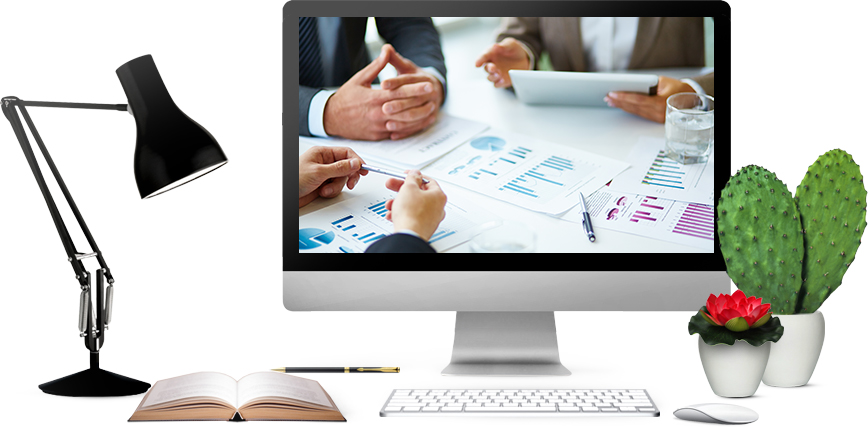 Technology
Android

iOS

Web Development
Project Details
An Intuitive & Real-Time Mobile Solution to track vehicles having a specific GPS device tracking device installed in the vehicles

Tracks and shows real time vehicle moving data and playback data.

Generates and tracks real-time commands and reports.
Analytics & Reports
Allow the user to track their vehicles from the mobile device from anywhere.

Review history of vehicle travel upto last 30 days.

Generate reports on distance travel, stoppages, etc.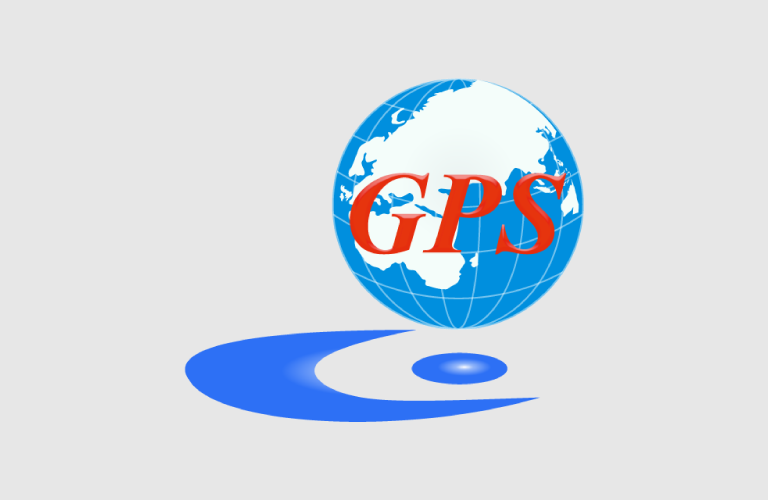 Global GPS
An intuitive app for Android & iOS platform for tracking and monitoring the goods movement.
Readmore