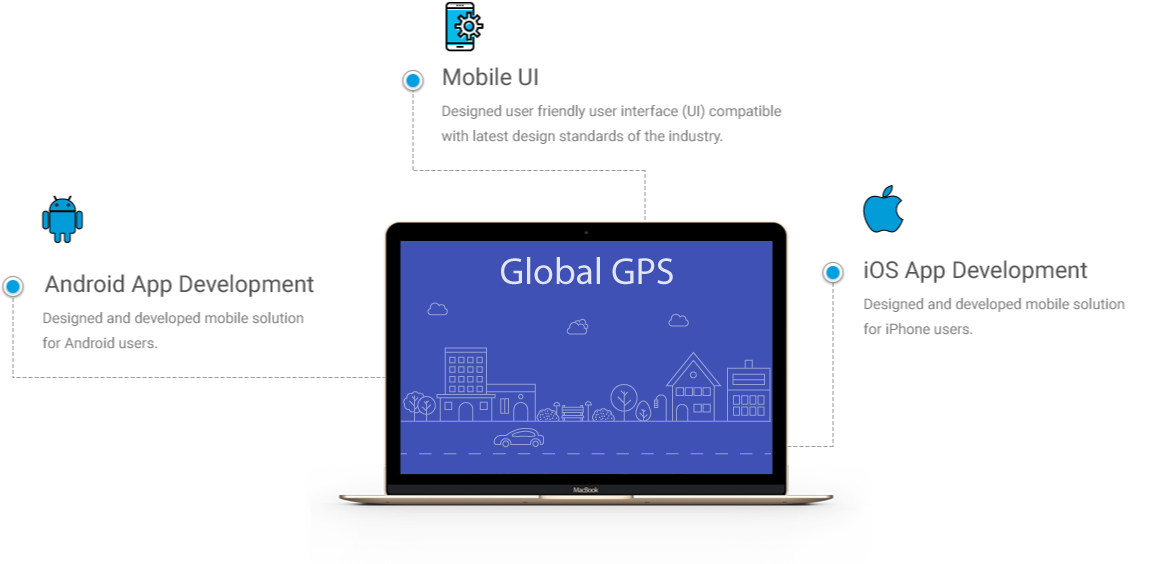 Global GPS technologies provides an innovative and intuitive solution for logistics and transport companies. Global GPS manufactures a GPS tracking device which helps the companies involved in goods movement to track their consignments & vehicle movement.
Global GPS faced challenges in helping their customers in tracking and monitoring their vehicles anytime. The company manufactures GPS tracking devices which are placed on the vehicles and were connected to an isolated desktop application to help their end customer track their vehicles on the go. Since the vehicle movement detail was accessible only through the desktop application, so the company personnel had to always go back to the terminal to find current location of their vehicle.
Apart from high dependency on desktop terminal, here are few more challenges faced by Global GPS:
Absence of real-time information on movement of the vehicle

No reporting and analytics features in desktop application

No instant alerts for the admin/owner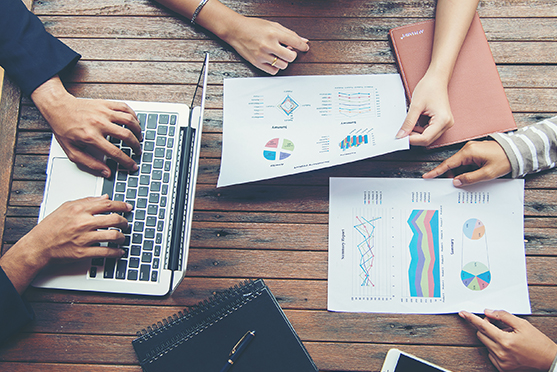 Statistics
Number of End Customers using the app: 500+
Number of GPS Devices Tracked by the app: 10000+
Reduction in lost/delayed consignments
Benefits
iTool Solutions designed and developed an innovative mobile solution for iOS and Android platforms to resolve the challenges listed above. This user-friendly mobile application developed for Global GPS helped the client in following:
Real-time accessibility to vehicle movement data anytime and anywhere.

Access to GPS tracking data.

Ease of tracking vehicle movement and playback data.

Intuitive real-time commands and reports available at click of a button.
Reports, Alerts & Notifications
Capability to track vehicles using a mobile device, anytime & anywhere.

Helps the client monitor and track the travel history of a vehicle of previous 30 days duration.

Useful analytics and reports providing data on distance travelled, stoppage time and so on.

Alerts & Notifications:

Speed of the vehicle

Tracking Device Battery Status

Any man-handling of the tracker device