Mobile App Development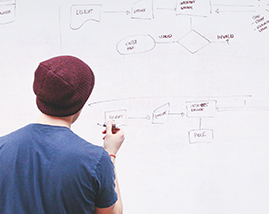 Android
Android is one of the most popular platforms for mobile application development. iTool Solutions develops wide landscape of android applications. These applications vary in usage from commercial to enterprise basis based on the requirements of the client.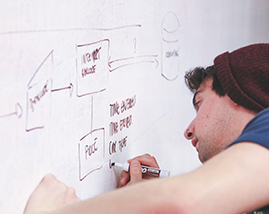 iOS
iTool Solutions, a leading iOS Application Development Company, designs, develops & delivers intuitive iOS applications. iTool Solutions has expertise in B2B i.e. enterprise apps as well as B2C i.e. consumer mobile apps.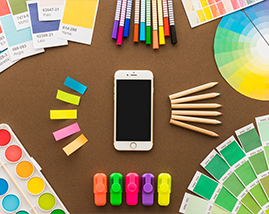 Hybrid
HTML5 is a popular cross-platform programming language used these days to build mobile applications that deliver rich media solutions. iTool Solutions has delivered innovative, user-friendly and unique mobile solutions for enterprises as well as commercial usage.