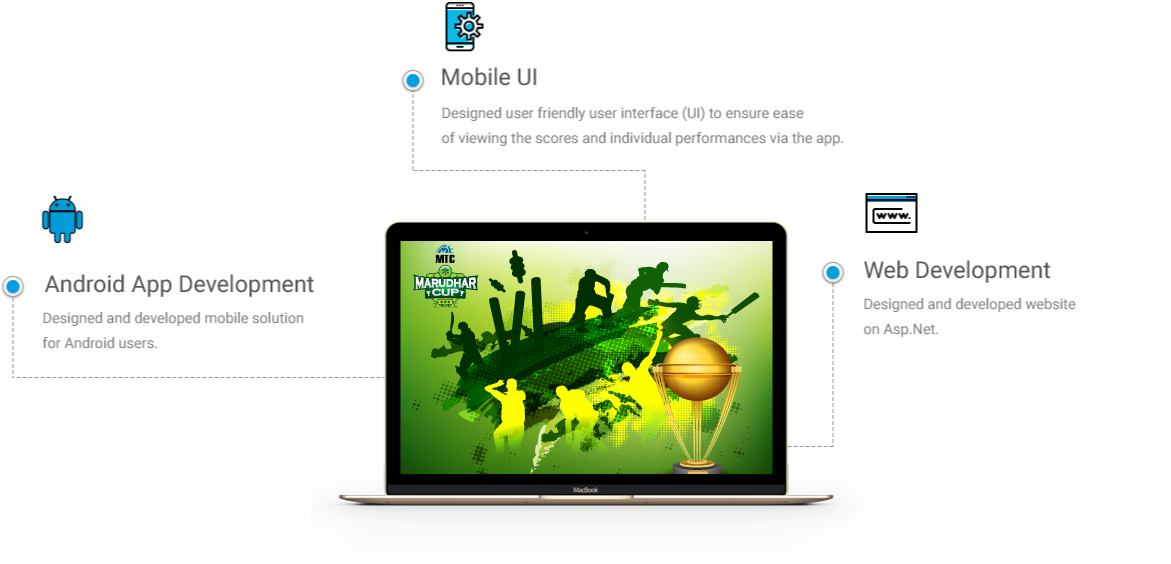 Marudhar Cup is a 3-4 day cricket tournament held once a year in Rajasthan. Around 36 teams from Rajasthan take part in this esteemed tournament.
Prior to the solution developed by iTool Solutions, the organizers of the tournament faced difficulty in sharing the live updates of the tournament, spreading good word about the tournament and interested viewers could not find live score updates. The complete event was conducted in isolation.
Key challenges faced by the client earlier to having this solution included:
No details available for the matches to be conducted

Details of match fixtures were to be manually circulated

Details of players playing for a particular team were not readily available

No information on score of a particular match

Details such as Man of the Match, Top 10 teams etc. were limited to the audience who attended the tournament
Organizers and interested viewers had to completely rely on first-hand information available at the cricket ground.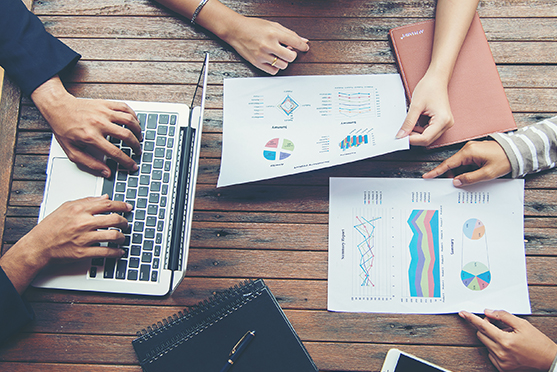 Statistics
Increase in popularity of the event
Benefits
iTool Solutions recommended a website and Android mobile app. The website and mobile solution helped in following ways:
Live score update

Access to Match Fixtures on the mobile app

Allows teams to register for playing

Details of teams playing

Details of players playing, their performances so far
Statistics, Alerts & Notifications
Notification after every over

Statistics for the tournament easily accessible:

Top 10 Teams

Man of the Match

Tournament Winner