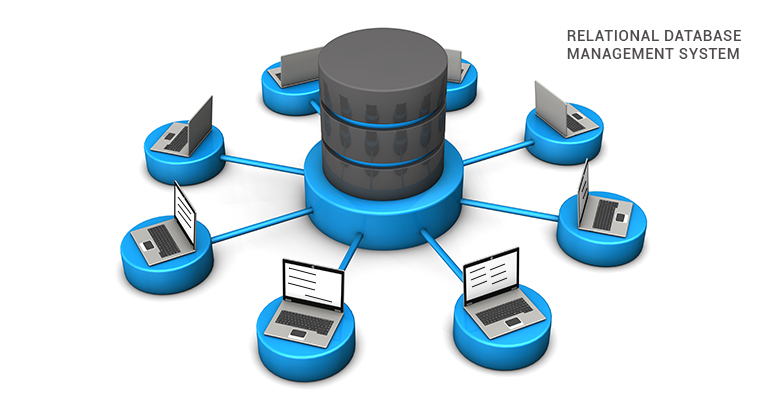 RDBMS or Relational Database Management System is the basis of SQL and many other popular database systems. RDBMSs have been popular across industry verticals for storing large amount of data in structured format.
iTool Solutions has experts in SQL with hands-on expertise across variety of projects. SQL is the core component of overall web or mobile application development as it helps in fetching or rendering the data in the application from the appropriate data source.
A database expert plays a pivotal role in ensuring the data displayed in the application, data stored via the application is secure and managed efficiently. Experts at iTool Solutions ensure the database designed is secure, efficient, scalable, structured and manageable in addition to aligning with the business requirements of the application.
Discuss your requirements with SQL Expert at iTool Solutions.